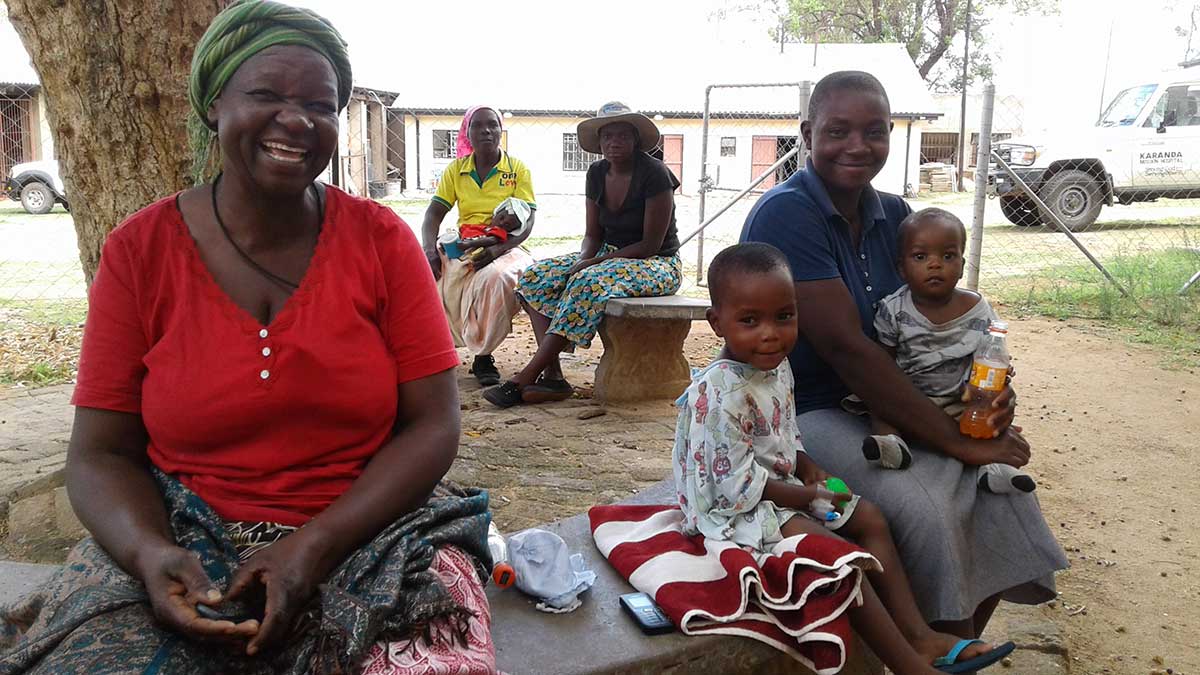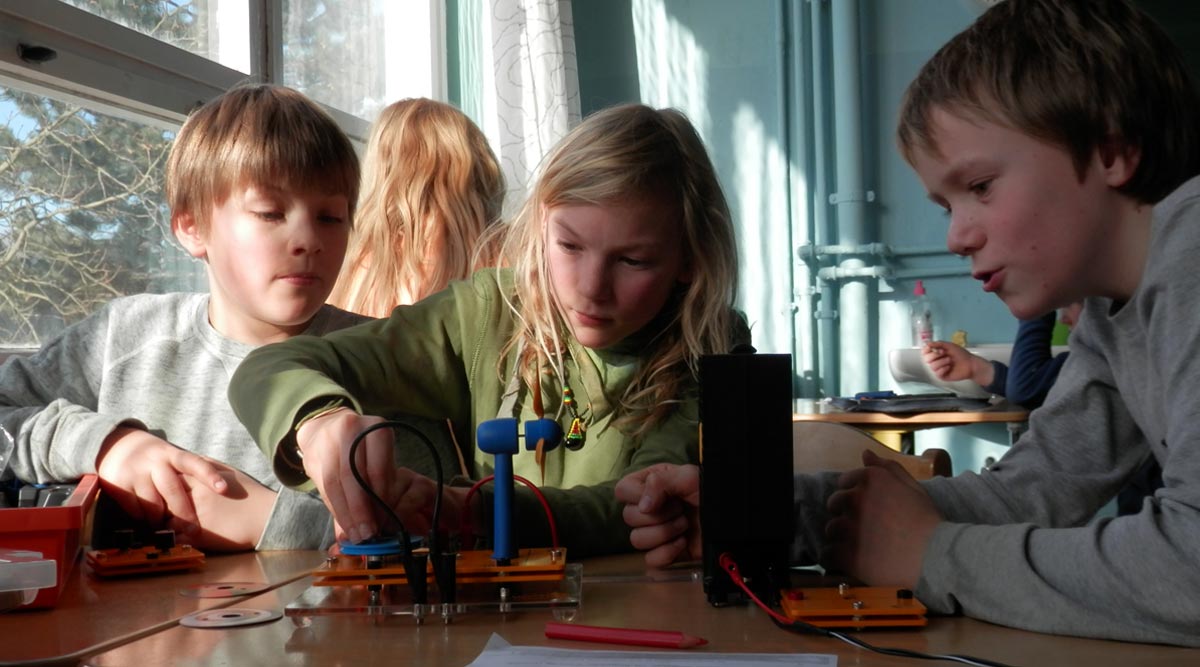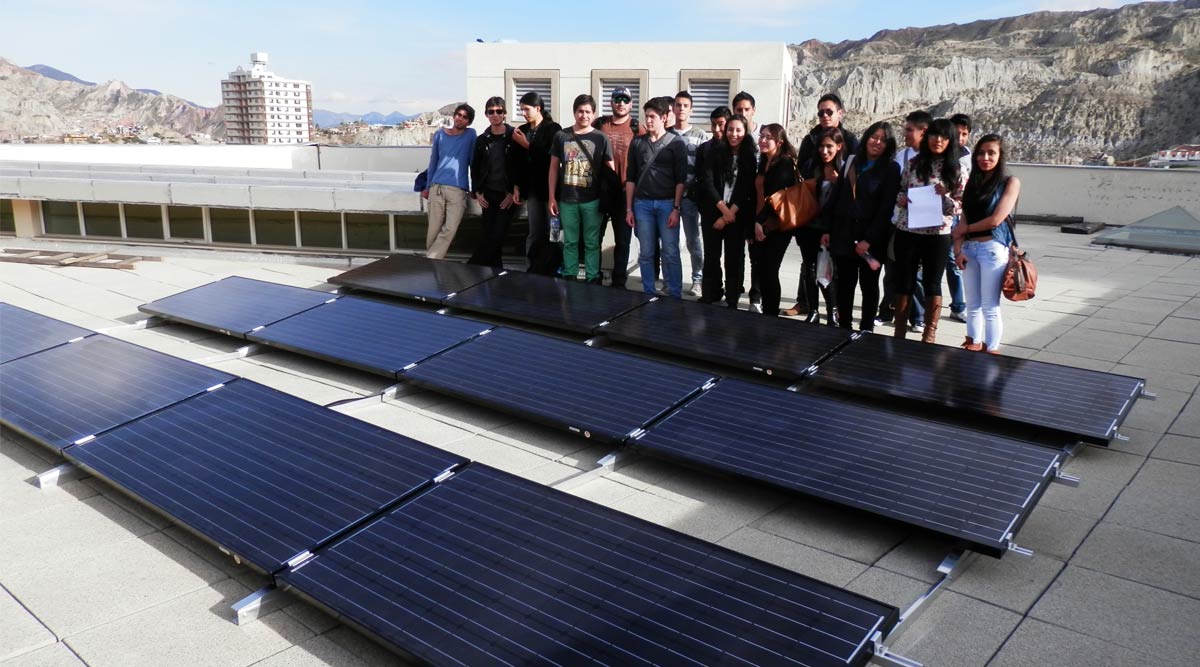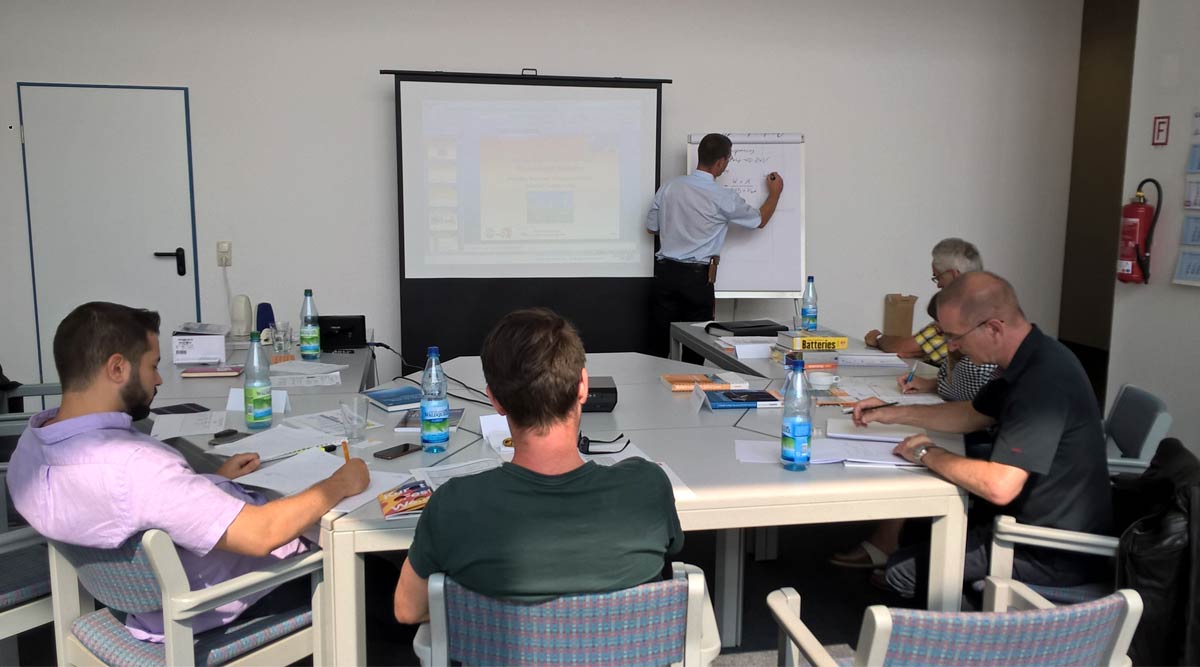 Development Cooperation and Education at UCB Bolivia
Capacity Building in the DGS SolarSchool
German Solar Energy Society DGS, Regional Section of Thuringia e.V.
For sustainable development in Thuringia and the world
SolarSchool
Capacity Building and Education
Projects
Development Cooperation
Energy Days
Offers for Schools
Services
Consulting and Concepts
About DGS Thuringia
DGS Thuringia was founded in August 2008 and officially registered on 22.12.2008. The nationwide active mother association DGS was founded 1975 and is Germany's oldest consumer protection association in the field of renewable energy and rational energy consumption. According to its constitution, DGS Thuringia focuses on promotion of renewable energy application through the following activities: Education and capacity building, collection, summary and distribution of information, application of scientific methods and findings as well as the use of appropriate technical solutions, basic and application-focused research and development and development aid and international cooperation.